Buy RuneScape Membership
How do membership keys work?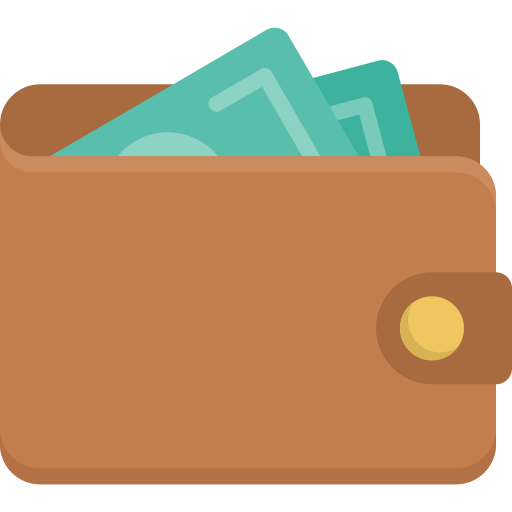 Purchase Membership PIN
»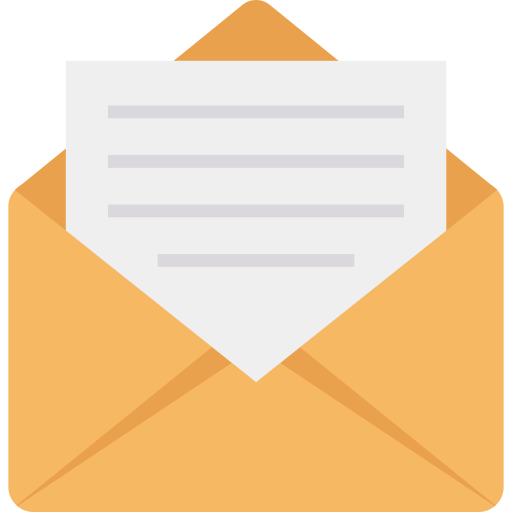 Instantly get it to your e-mail
»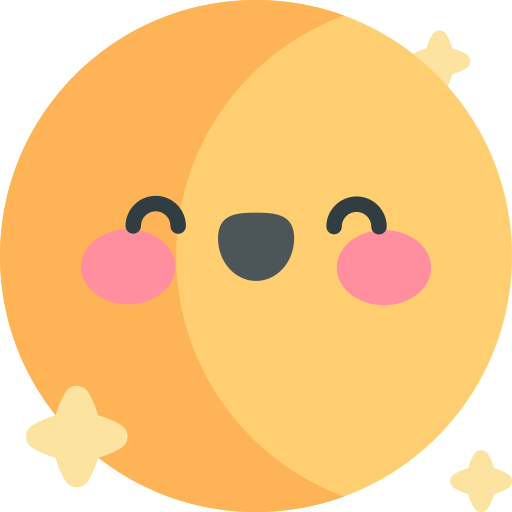 Enjoy your membership!
Benefits of buying from us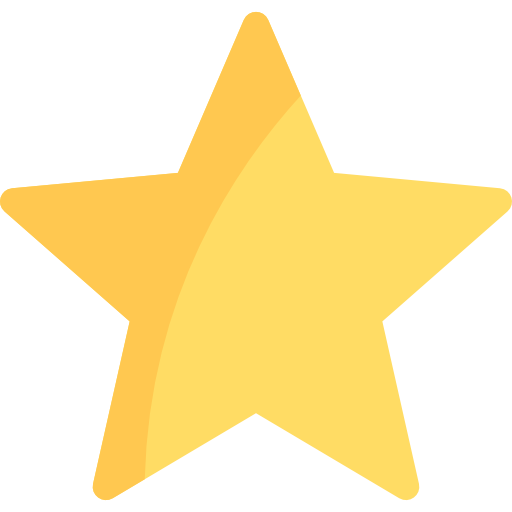 Best Price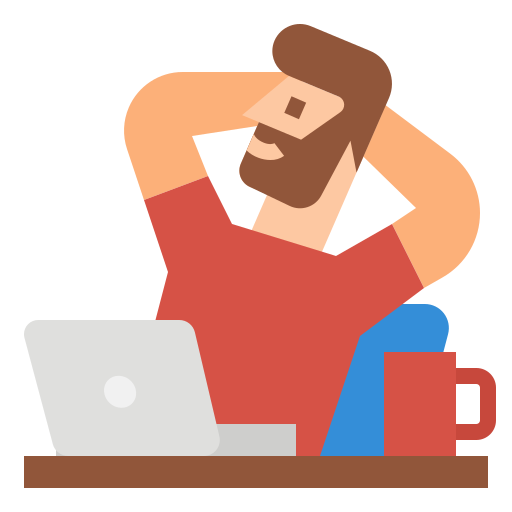 Easy Redemption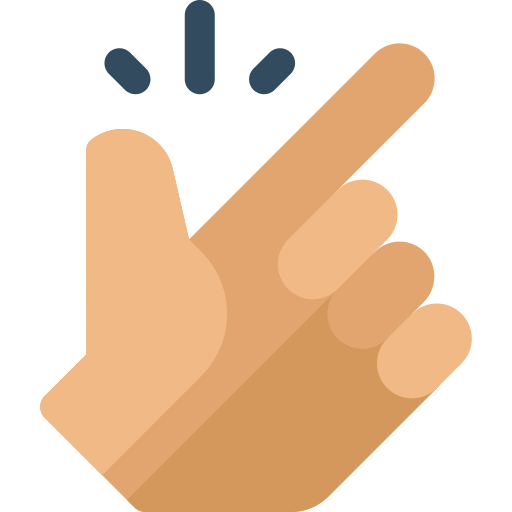 Instant Delivery
16 Days Membership Key

$

4.99

Out of stock

24 Days Membership Key

$

6.99

Out of stock

48 Days Membership Key

$

11.99

Out of stock

96 Days Membership Key

$

22.99

Out of stock

144 Days Membership Key

$

31.99

Out of stock

SALE

292 Days Membership Key

$

59.99

Out of stock
Runescape Membership Keys
In Runescape, there are two ways to play the game, either in the F2P worlds or in the P2P worlds. The P2P worlds are accessible by purchasing a regular membership or a Bond, and each of the two options has many payment methods.
The regular membership can be bought by using popular methods such as the Credit Card in addition to an option to pay with SMS. You can also pay for it by using the Pre-Paid cards which are also known as the Membership Keys.
Buying either a Bond or a Membership Key will end up with getting access to the membership content. However, each of these two ways has its benefits.
In general, Membership Keys are cheaper and the benefits from accessing the P2P world are a lot and will make your gameplay much more effortless. Things like making money, finishing quests, or even leveling up will be highly affected positively. You will end up spending less time doing such time-consuming activities, not to mention the more content you will be able to access.
How much is a RuneScape membership?
Either a regular membership or a bond can be bought from the official Runescape website. The price plans for the regular membership start from $10.99 for one month. In addition to two other plans, the three months and the one year, each cost $29.99 and $99.99 respectively.
The bond, which is 14 days, costs $6.99, and it is more expensive than the membership key because it was created for selling GP to the players legally. You can currently buy a Bond via the Grand Exchange for 6M GP in OSRS and 35M GP in RS3.
However, our prices are much lower as our plans start from $4.99 for 16 Days of RS membership. That means if you buy two 16 Days keys from us, you will end up spending $10 for 32 Days. So, you save $1, and you also get four more additional membership days since 2 bonds is 28 Days. It gets even cheaper and better if you buy a higher plan from us.
Is RuneScape worth the membership?
RS membership is worth every single cent you pay for it due to the features you unlock once you acquire it, especially if you are paying less money for it when buying from us. RS membership provides a wide range of features for either OSRS players or RS3 players.
Once you activate a membership on your account, you unlock 8 extra skills for OSRS and 11 extra skills for RS3. More magic spellbooks are also unlocked such as the Ancient Spellbook and that gives you more Magic spells and teleports which will massively improve your gameplay.
Also, the locked powerful Prayers such as the Rigour and the Piety will get unlocked or available to be unlocked. In addition to that, your account won't be limited to a specific range of Weapons, Armors, Potions, and food. You will be able to use the Best-in-slot gear and other higher items such as the Dragon Items which makes the game even more competitive. These are only some features of what you can get once you purchase a membership.
OSRS Bond vs Membership Key
Runescape Bond is more expensive than a Membership key because the main purpose of it is selling GP to the players. In essence, the membership key gives you a regular membership that cannot be sold for GP, so the advantage of buying GP isn't available.
That means you shouldn't buy Bonds if you are only looking to have a membership on your account and not planning to increase your in-game wealth.
Bonds in RS3 are also used to redeem Runecoins and other items via Solomon's General Store. However, in OSRS, you are only getting a membership status on your account in addition to the ability to change your character name once you redeem a Bond.
Membership Keys, on the other hand, are much cheaper compared to the Bonds, but you can't sell them for GP in the Grand Exchange. They are also much faster when it comes to activating them, as you just redeem the code on your account via the official website.
OSRS Membership price vs Rs3 Membership price
Buying Bonds via in-game GP difference depending on whether you are playing OSRS or RS3. The price for RS3 Bonds is around 35M Gold each currently, compared to the OSRS Bonds, which cost 6M Gold.
However, our Keys prices are the same for both of the games, and they also work on both of them, and that is still cheaper than the official website.
Why is RuneScape membership so expensive?
RuneScape membership is so expensive due to the numerous features you unlock once you purchase it. Think about it as if the Free-to-play world is a teaser of the actual game, and the actual game is the one you access once you have a membership.
But if you are willing to pay less money for a membership to enjoy the game, you should buy a key from us since we have much better deals than anyone in the market.
How to activate the Runescape Membership Key?
Activating a RuneScape membership key is very easy if you follow the steps below:
1. Go to Runescape website https://www.runescape.com/, hover over the Shop tab and choose Pre-Paid Cards.
2. Click on the 'ACTIVATE CARD' button.
3. Enter the 16 digit Key and click 'Redeem'.
4. Enjoy your cheap membership.